Rancho Cardova Home Inspection & Building Inspector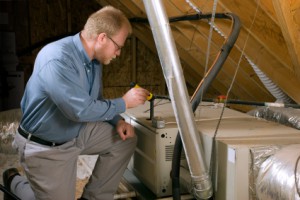 A Rancho Cardova Home Inspection by Super Home Inspections covers many different aspects of your home. This inspection includes the Heating & Cooling system of your home. We start by inspecting the unit and its electrical components as well as the service lines and duct system. We evaluate the condition of your heating and cooling unit and give you a realistic lifespan of its intended usage. We also inspect key elements that are vital to its proper functioning.
A Rancho Cardova Home Inspection will only benefit your understanding of each and every main system of your home. The unknown is a source of anxiety for any homeowner. Your Rancho Cardova house is one of the biggest investments most people will ever make, so it makes good sense to have it checked out by a professional. Call Super Home Inspections today and put your mind at ease.
Rancho Cardova Residential Home Inspection
One of your largest investments is your Rancho Cardova home. With a Placerville Home Inspection from Super Home Inspections you can protect your investment. There is no such thing as a flawless home but with the help of Super Home Inspections we can get your Rancho Cardova home safe for your family for years to come. Find out the condition of your major systems of your home and if there are any repairs needed. Call Super Home Inspections today.
Rancho Cardova Building & Commercial Inspections
Rancho Cardova Commercial Building Inspections are not just for buying and selling properties. These inspections assist you in finding flaws in your critical systems before they become a big burden. Having a Professional Inspection Team to examine your commercial building can possibly reduce your insurance rate for your commercial property. Call Super Home Inspections and have your commercial property inspected today.
If you are looking for a Rancho Cardova Home & Building Inspector then please call 1-877-374-6662 or complete our online request form.